The Australasian Institute of Emergency Services offers members of emergency service and affiliate organisations the opportunity to be a member of a professional body dedicated to the progression and recognition of the Emergency Service role in the community.
The Institute acts as an independent forum where members can be heard and their opinions shared with other emergency service members.
The Institute aims to provide a professional body for the study of the roles and functions of Emergency Services and Emergency management Organisations throughout Australasia, and the promotion and advancement of professional standards in these and associated services.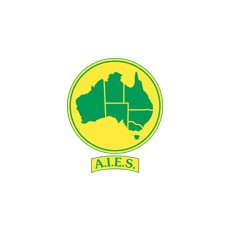 We provide a voice for the Emergency Services, by speaking out on issues that affect our members and the community in general.
National Emergency Response Magazine
Official Journal of the Australasian Institute of Emergency Services
The National Emergency Response Magazine is published to raise the status and advance the interests of counter disaster services and to represent the views and interests of the Emergency Services profession. Produced 3 times a year, readership is approximately 8,000.
Testimonial
Countrywide Austral has been a major supporter of the Australasian Institute of Emergency Services for many years and continues to offer its support. Our Institute values this support very much.
Robert Maul LFAIES
NSW Division President AIES