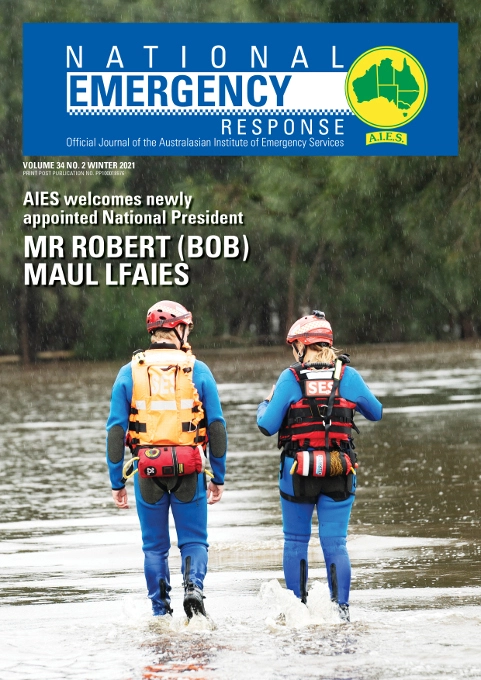 The Australasian Institute Of Emergency Services aim is to provide a professional body for the study of the roles and functions of Emergency Services and Counter Disaster Organisations throughout Australia and to promote the advancement of professional standards in these and associated services.
Their objectives are to raise the status and advance the interests of the profession of counter disaster services and represent the views and interests of the profession. Also to facilitate full interchange of concepts and techniques amongst members and to promote research and development of emergency services generally.
Details
Copies
2,000
Readership
8,000 (Approx.)
Journal Size
A4 Portrait (210mm x 297mm)
Format
Up to five different sponsor inserts to support local members with corporate sponsors in all copies.
Distribution
Institute members representing Ambulance Service, Fire Service, Volunteer Rescue Associations, Health Medical and Nursing Services, Emergency Management Organisations, Police Service, SES and many other organisations.
Additional Information
Three editions per year (March, July, November)
Artwork required six weeks prior to delivery date. (Last deadline)
10% discount applies to an annual commitment of three editions.