Victoria State Emergency Service (SES) works to ensure the safety of Victorian communities by responding to emergencies and disasters across the state. VIC SES are committed to developing and strengthening community partnerships to help keep all Victorians safe during emergencies. A volunteer-based organisation, SES provides emergency assistance to the community 24 hours a day, seven days a week.
SES is the control agency during emergency responses to floods, storms, earthquakes and tsunamis in Victoria, and is the largest provider of road rescue in the state. VIC SES also assist the Victoria Police in search and rescue operations, and play an important support role during major bushfire responses. As well as providing support on the ground, SES plays an important role in assisting municipal councils and their communities with emergency management plans, providing advice, information, education and training.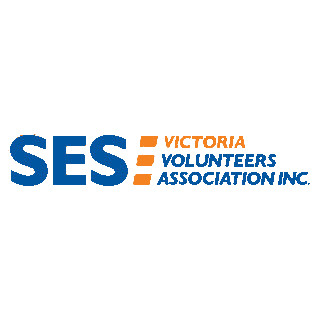 The Victoria State Emergency Service Volunteer Association (VICSESVA or the VA) works to advocate for VICSES volunteers, actively supporting Unit leadership teams and engaging cooperatively with VICSES management and Government. The Volunteer Association is a non-profit organisation which exists to further the interests of VICSES volunteer members. The VA uses its dedicated focus on volunteers to select and drive the resolution of issues that impact on skills, safety and how VICSES volunteers undertake their duties
SES volunteers and professional staff share a dedication to our core values:
valuing our people
commitment
trust
accountability
integrity
a community focus
Victorian SES Volunteer Association's Publications
Testimonial
Working with Countrywide Austral
As President of the Victoria SES Volunteers Association, I have had the pleasure to work with Countrywide Austral since 2014. CWA publishes our magazine Phoenix, which is the oldest emergency service association magazine in Australia.

Our relationship with CWA has been based on clear communication, an understanding of our stakeholders and positive customer engagement. The flexible and responsive working arrangement has been productive for our association and increased our profile and sector presence.

Importantly, publishing with CWA means we can feature our SES volunteers as an essential emergency workforce, increase safety awareness in the community and maintain a high standard of shared knowledge about emergency response.
Dr Faye Bendrups
President VicSESVA
An important message from Faye Bendrups, Independent Chairperson, Victorian SES to our supporters.